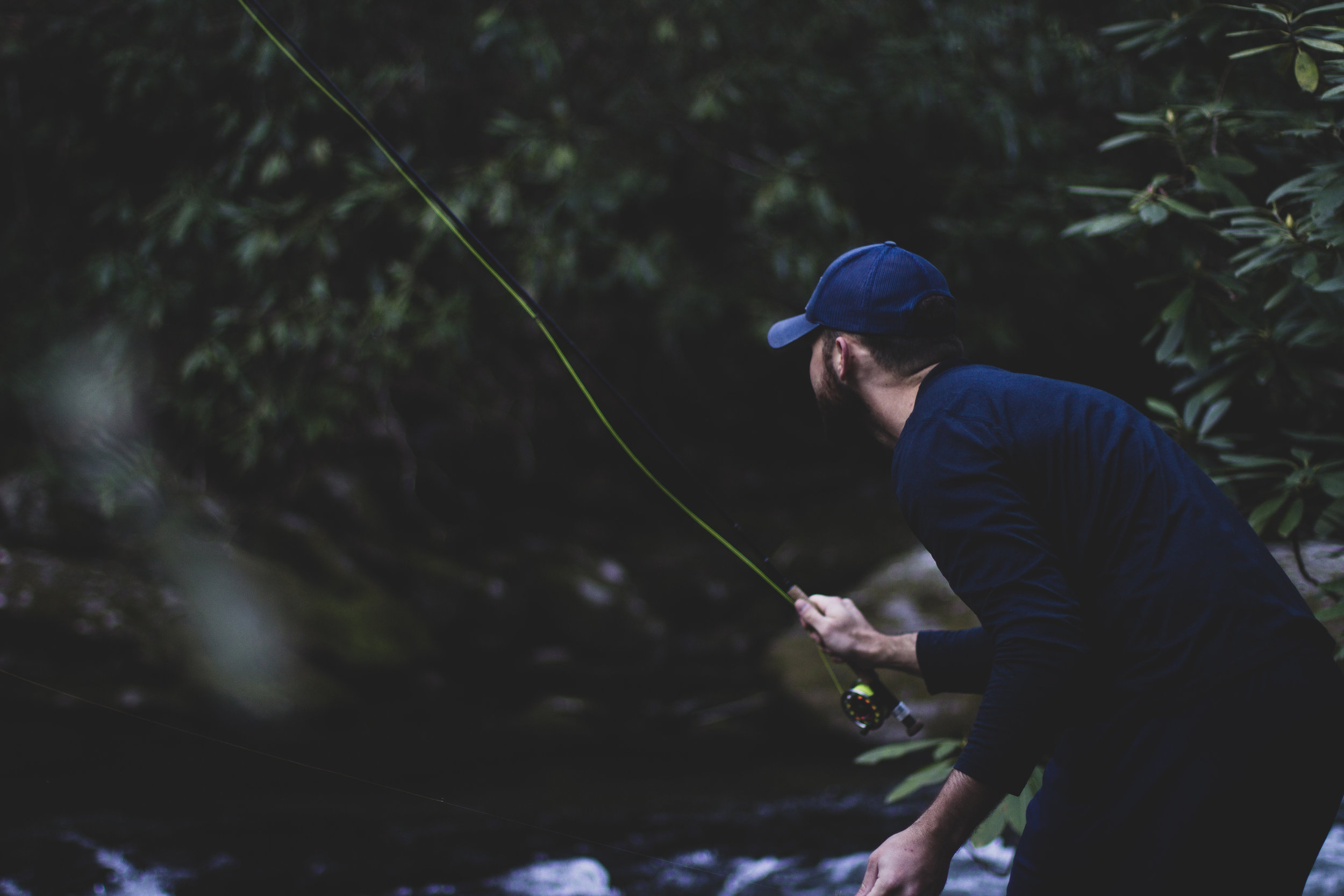 September 2019
Fly-Casting Videos – Which ones are best?
Three of the best fly-casting videos, 5-star rated on Amazon are:
1) Joan Wulff's – "Dynamics of Fly Casting: From Solid Basics to Advanced Techniques"
2) Lefty Kreh and Ed Jaworowski – "The Complete Cast - Applying Principles to Fresh & Saltwater Fly Casting
3) Mel Krieger's – "The Essence of Flycasting I", and "The Essence of Flycasting II and The Essence of Spey Casting"
All instructors teach the same principles but to listen to them one could believe they were teaching very different disciplines. Therefore, it is important to find an instructor you like and understand. This is the best video for you. My personal favorite instructor is Lefty Kreh. He has many videos available.
Our club library owns a number of instructional videos. As a club member they are free to check out and view. I highly recommend this; and keep looking for an instructor until you find one that amazes you. He or she is out there and it will lead to an increased enjoyment of our sport.
August 2019
After a long time of not being able to decide on a topic for this month I decided to make this tip about two of the most common problems I see. Beginners have not developed a good stop. Intermediate casters have a tendency to not keep the 180-degree rule. The stop is what forms the loop. It must be timed correctly and it must be strong. Joan Wulff's description of the "power snap" is one I like a lot. The power-snap must occur toward the end of the stroke. If it occurs at the start of the stroke one gets a tailing loop.
The 180-degree rule says the line on front and back cast travels on a straight line. Many casters have a tendency to twist their shoulder and cause the tracking to be closer to 270-degrees. This decreases the efficiency of the cast significantly.
I am in need of ideas for casting tips. If you have a suggestion, please let me know. or give me a call. Thanks!
Past Tips
We are in the process of adding our full archive of past monthly Casting Tips. Please check back soon for our full offering of fly casting tips.